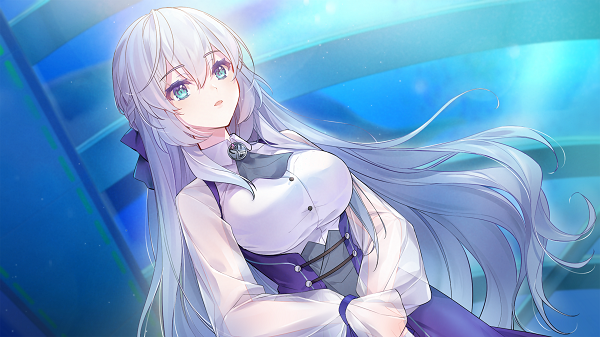 ▌ Prologue
Enter a bloody loop of fate deep under the ocean. Will you become everyone's salvation?
A train shuttling underwater carrying students and teachers on a graduation trip is suddenly trapped in a strange time loop, endlessly experiencing the moment of a derailing accident......
▌ Introduction
Our protagonist Ren and his friends are onboard a high speed rail train, which is a tourist attraction that goes through the belly of the sea. What they do not know is that once upon a time, the train is a vehicle for time travel experience.
The joyful journey quickly spirals out of control when the train derails, locking everyone in the moment of the bloody incident that endlessly repeats itself.
Ren happens to be the only person that remembers each and every fateful loop. But what's even stranger — with each repeating loop, one more of his classmates dies before the train's derailing moment. A mysterious murderer has appeared, and in the name of deliverance hunts down and kills Ren and his friends......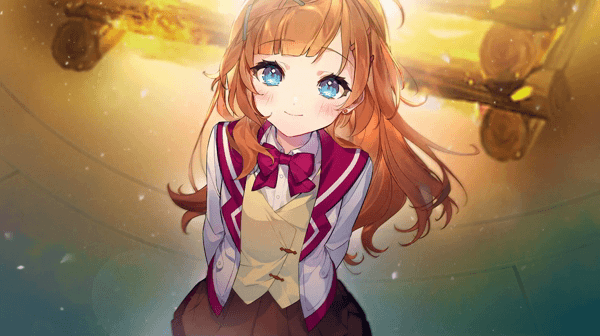 ▌ Characters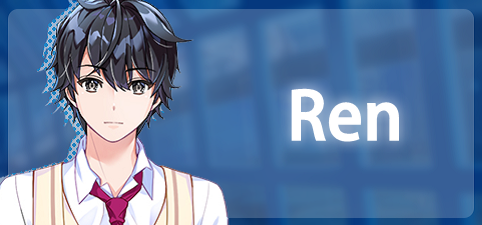 Male protagonist. He loves railroads and trains, especially the epoch-making undersea broad gauge tourist train "Time Traveler".
He has a straightforward personality and up to two friends. He has grown up with
Cecilia and Sol since childhood. No matter what happens, they would face everything together and solve them.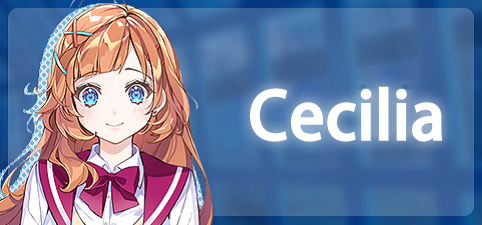 A childhood friend of Ren, she has a therapeutic personality. Her dream is to start a beautiful and ordinary family.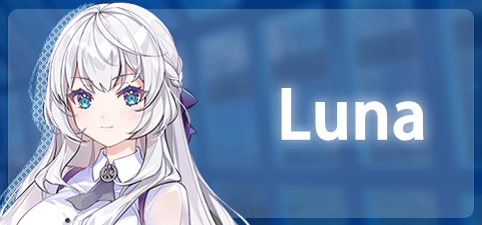 The sole heir to the Caecius Corporation. Also the inventor of the time machine during the time travel on the undersea railway.
She is beautiful and is versed in both literature and military affairs, but under the perfect appearance, there seems to be a hidden side.
There was a rumor on campus that she was conducting some kind of grisly experiment using humans.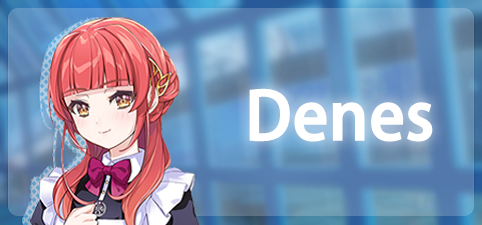 The personal maid of Luna. Also an underclassman of Ren, Sol, and Cecilia by one year. Will do anything for Luna, even if it means sacrificing her own life. Seems to have experienced something in her life, making her expression always that of a gentle smile.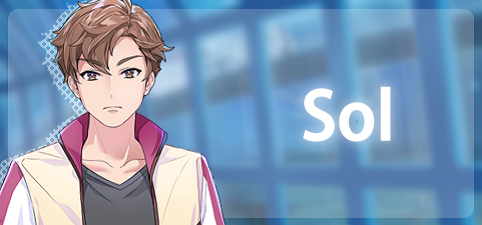 A friend of Ren and Cecilia. A star player of the school basketball team. Has a very robust build, but seemingly not too much of a ladies' man. Always confused about the subtle relationship between Ren and Cecilia. Half of it is out of worry, and the remainder is frustrated watching over the two of them.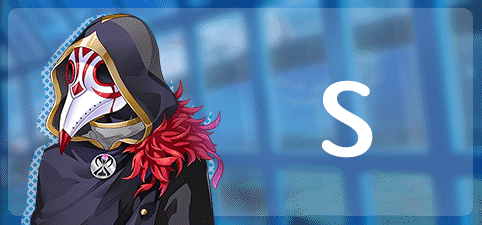 ???
▌ Staff
Story by: LittleDeer
Manager: Springfish Studio
Director & Programmer: Liang Long
Character Design & CG Artist: Yu Shiliang
Super Deformed & Comics Artist: Moco
Background Music: Alex Lu
Translator: Rich Lee